Who We Are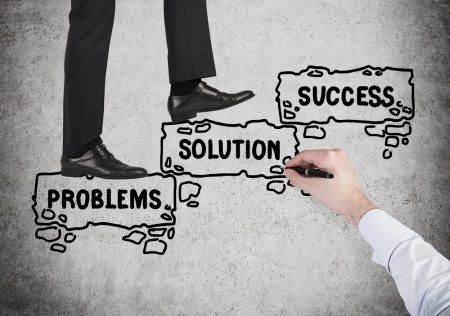 We are an accounting and advisory firm here to walk alongside our clients on the challenging and rewarding journey of business ownership. Think of our CPAs and professional staff as your co-pilots, genuinely interested in helping you succeed as a business owner. Business owners utilize our expertise to make good decisions, operate a profitable and ethical business, and effectively manage risk.
Cummings, Keegan & Co., P.L.L.P. is an independently owned and operated member firm of CPAmerica Inc., one of the largest associations of CPA firms in the United States.   
What We Do
Businesses in all phases – new and emerging, established, and those planning a succession or exit strategy – rely on our complete range of tax, accounting and auditing, and business management needs.
Who We Serve
Our clients are closely-held businesses and non-profit organizations who seek advisor insight before making big decisions and appreciate our desire to understand your business.
Would you like to speak to one of our consultants over the phone? Just submit your details and we'll be in touch shortly.