Technology Consulting
For your business to grow, you must embrace technology and move with it. Falling behind on technological advances can stagnate your business, which can be devastating in today's competitive business environment. Cummings, Keegan, & Co., P.L.L.P. (CK&Co.) offers a host of services to help you stay current with technology changes, while ensuring your assets are protected.
CK&Co. can design a customized IT solution to meet your specific needs. Let us help you with your IT infrastructure and programs, rather than incurring the expense of adding an IT department to your payroll. We will deliver a flexible solution that meets your budget needs. This allows you to pay for only what you need, rather than pay an inflated price for out-of-the-box solutions with extras you do not need. We will help you stay current with technological advances, allowing your business to remain cutting edge. More importantly, our team of professionals will make sure you understand your IT system in a way that makes sense, without using a lot of technical lingo. As the business owner, it's important you understand how your IT solutions are working for your company.
How We Can Help
CK&Co. offers an expansive menu of IT functions and services for your business. Several of these services are highlighted below.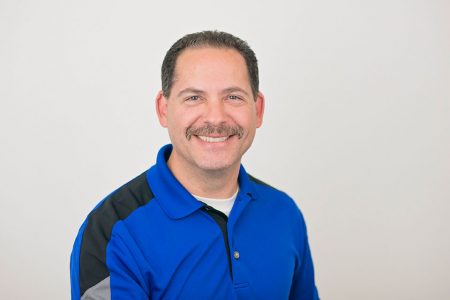 The best technology doesn't always mean the most expensive or complicated. I create systems that are efficient and work right for your business.