Audit & Assurance
Companies need assurance services at various stages and for various reasons. Timely and accurate financial statements can help a business achieve its objectives and can be beneficial in several ways:
 They help business owners analyze performance and make smart decisions;
They serve as an important planning tool for federal and state income taxes; and
They often satisfy reporting requirements from outside parties providing oversight or financing
Cummings, Keegan & Co., P.L.L.P. (CK&Co.) provides assurance services for clients in numerous industries. Our process emphasizes extra attention on the planning stage, to minimize time and effort in the later stages. We accomplish this by getting to know your business, incorporating a strong level of partner involvement on your engagement, and fostering a work environment that results in low turnover of our team members. We provide professional, quality results that you, your creditors, and your investors can rely on.
What We Offer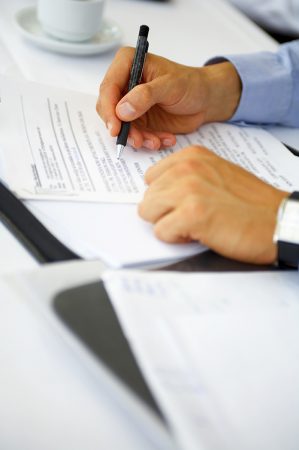 There are four key services we offer to meet your auditing and assurance needs: financial statement preparation, compilations, reviews, and audits. Each of these services are distinct and serve different needs. To determine the level of assurance you need, consider the following:
What is management's intended use for the financial statements?
Do external parties, such as creditors, investors, or other outside parties need to rely on these financial statements
What level of assurance do you need to obtain?
I take great pride in and enjoy helping people solve problems. The clients put tremendous trust in me to handle their financial concerns.