Accounting
Cummings, Keegan & Co., P.L.L.P. (CK&Co.) provides professional accounting services for your business, regardless of its size of stage of maturity. We assist start-up companies and large corporations alike with their accounting needs. We are here for you in the early stages of getting your new business off the ground, through seasons of high growth, and will help you navigate through stable times and tumultuous times.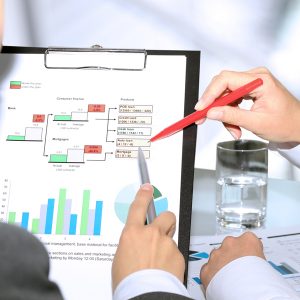 Accounting Services
CK&Co. provides a wide range of services for your business including accounting services, development of financing plans, business consultations, and customized solutions.
Bookkeeping
As a business owner, you have a lot on your plate. Your most important goal each day is to ensure the business is operating effectively. We understand that this focus on operations can take your attention away from accounting matters. It's not unusual for a start-up or small business to lack expertise in this area, making the task even more challenging.
However, it is critically important to ensure your bookkeeping and accounting records are accurate, from day one of business. Some entities are required to comply with certain accounting standards and principles. Failure to do so can result in costly errors and, in some cases, a lack of compliance with federal regulations. In addition, a failure to prepare and update accounting records can put the business at risk for the occurrence of fraud.
Bookkeeping Services
We provide full scale bookkeeping and accounting services to our clients. A few of these services are noted below.
Accounting is like a jigsaw puzzle. I like organizing the pieces into a complete picture and helping people and their business be successful.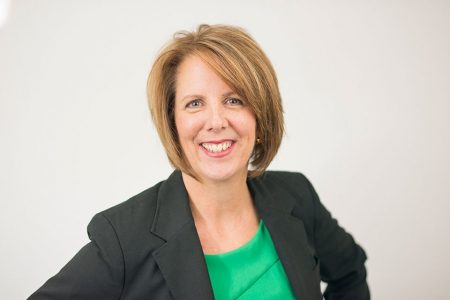 I really enjoy helping my clients get their books in order and establish an accounting process in place. It makes such a difference.