Helping Clients Navigate Change
Life's journey is full of hills and valleys, curves and straightaways. Along this path, important decisions must be made. Many of them will be financial in nature and can impact your financial future. At times, you may not even fully realize the financial implications until after the decision has been made. When you have a trusted tax adviser by your side, you will be well-prepared for the decisions you face along life's journey.
Questions arise at various life phases: How do I handle an inheritance? What is the best way to save for my child's college education? How will income from my hobby impact my income taxes? How can I be sure I will be able to retire on time? How does working as a contractor instead of an employee affect my taxes?
Questions also arise in our professions and business: What tax implications do I need to consider if I want to start my own business? What do I need to think about if I want to expand my business? What steps are necessary if I'm next in line to run the family business?
Cummings, Keegan & Co., P.L.L.P. (CK&Co.) has been filling the role of trusted adviser for sixty years. We're privileged to share the business and life milestones each client experiences. It makes our day when a client calls just to "brainstorm ideas" and "run a decision by us" before they make a big decision. As our clients navigate change, we offer an objective, caring perspective.
We provide a host of tax services
to corporations, partnerships, individuals and non-profit organizations. From tax return preparation to estate and trust planning to strategic tax planning, CK&Co. provides year-round tax services and consultation. We are here to help you position yourself for financial success and minimize your tax liability.
Our two-tiered review process provides a watchful eye to ensure your tax return is filed accurately and captures all the tax deductions and credits for which you qualify. By building a strong relationship with each of our clients, we can truly understand your journey and offer customized advice and recommendations.
"Taxes is less about numbers and more about you."
Common Scenarios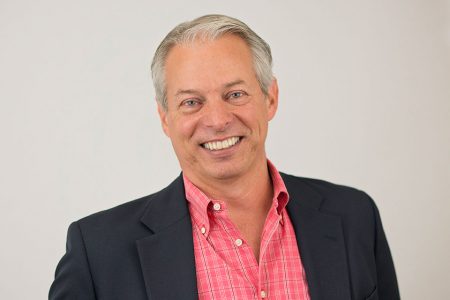 Through the tax and estate planning process, I'm trusted with my clients' personal stories. This trust motivates me to always find the right solutions for each client.
I enjoy showing people the real results of our work, including how we saved them money, found errors in past returns, or helped create a business succession plan.