How Much is Your Business Worth?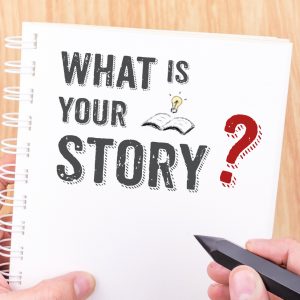 It may seem like a simple question with a simple answer: "whatever a willing buyer would pay for the business." However, in today's complex business climate there are a number of critical factors that must be considered when determining an entity's value.
Cummings Keegan, & Co. P.L.L.P (CK&Co.) valuation consultants can navigate the complexities to help you quantify the value of your business for tax purposes, financing, strategic management, and other reasons.
Our valuation services extend beyond providing a simple calculation and number. What is the story behind the business? The story of ownership, growth, future potential, and unique business characteristics contribute just as much to the resulting value. Prior to the valuation engagement, we will discuss your need for it and the scope desired.
Does My Business Need a Valuation?
There are many reasons a business may need a valuation. Consider some of the following common scenarios:
How We Can Help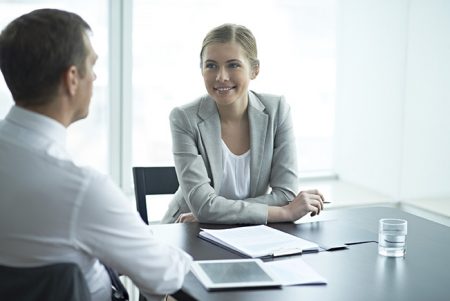 Our consultants seek to understand the nature of the valuation to provide the right service to fit your needs:
What is driving the need for a valuation?
Is the business for sale or is it part of an acquisition?
Is current ownership looking to add more investors?
Is current ownership trying to determine gifting and estate planning strategies?
Is current ownership looking to change to an ESOP?
Is the business part of a litigation process?
Who is requesting the valuation?
What approach will be used to value the business?
The in-depth analysis we undertake when performing a valuation creates an excellent starting point for developing a strategic plan. It provides the business owner with the opportunity to learn the drivers of the business and shows the owner how to integrate methods for maximizing that value into a corporate strategic plan.
Our Expertise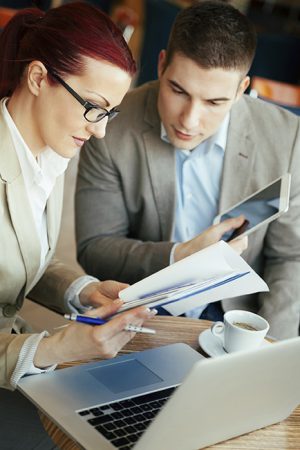 The Accredited in Business Valuation (ABV) credential, established in 1996 by the AICPA, recognizes CPAs with extensive professional experience in business valuation. It is granted exclusively to CPAs who elect to demonstrate their business expertise and experience. Since inception, fewer than 100 CPAs in the State of Minnesota have earned this distinction. Kathy J. Klang, CPA/ABV CK&Co's Managing Partner, is one of these exclusive professionals.
Benefits of working with a CPA/ABV
Expertise in analyzing financial information and industry trends
Independent, objective advice
Value enhancement ideas to attract more buyers
National expertise within your local community, with access to international expert
I like solving the challenges for growing organizations. There is so much variety in the work we do, providing new opportunities to help solve.