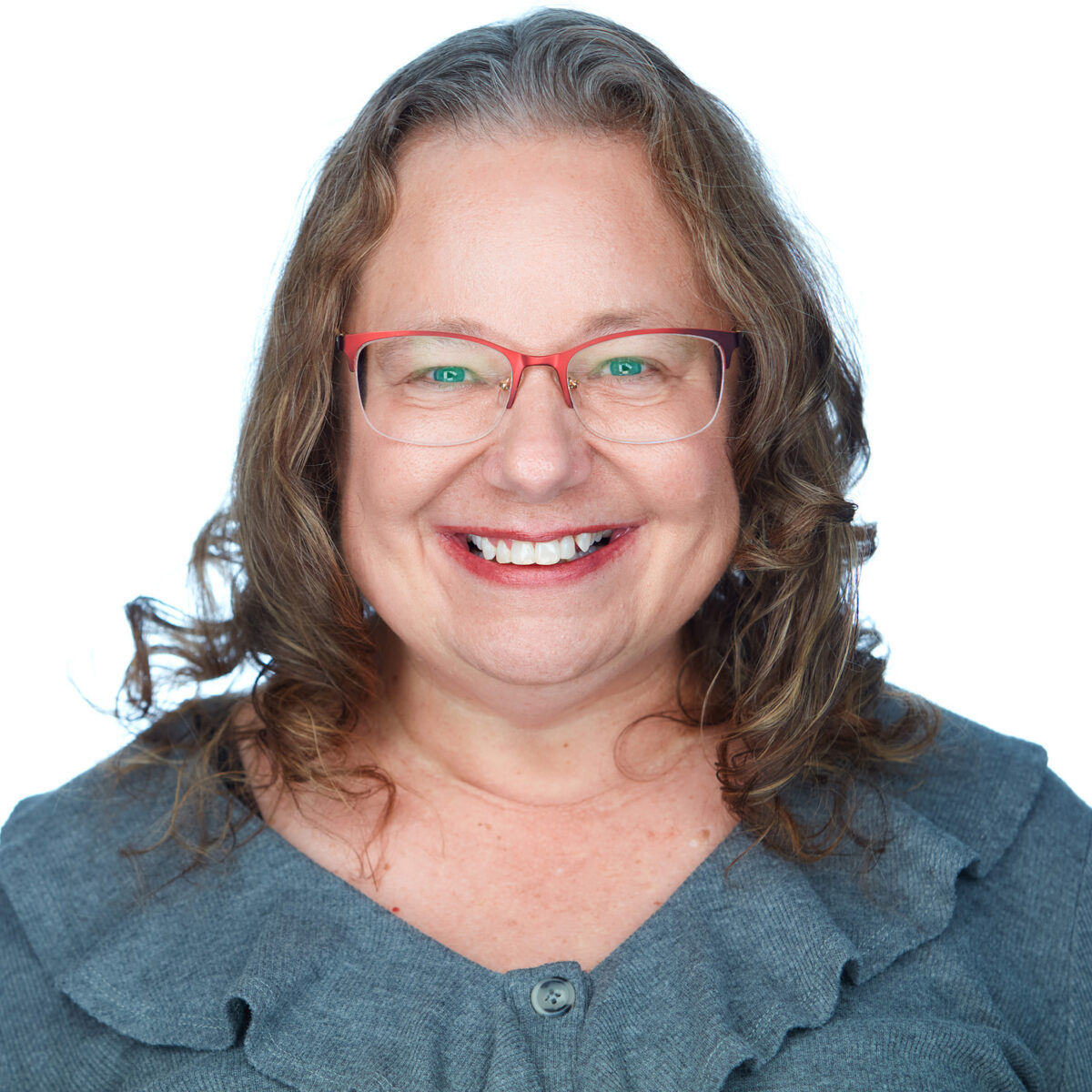 Music buff. Bookkeeping. Air show fan. Messy accounting records. Frequent zoo patron.
Business owners who don't have time to maintain their accounting records should connect with Missy (Melissa). Motivated by a genuine passion to help others, she is more than willing to take on these tasks so you can focus your efforts on running the business and daily operations.
After establishing a routine working relationship, owners will appreciate Missy's ability to identify patterns and potential opportunities to streamline functions in areas of time and/or cost. A real puzzle solver, she also has a knack for adding organization and structure to the "unorganized" accounting records. Throughout 20 years of accounting experience, Missy has solved many accounting puzzles!
Missy is all about music, animals, and airplanes! Ask her about the latest concert she's attended and the fun facts learned about the artist. She enjoys visiting the zoo, appreciating the surroundings and watching the various animals. Since her childhood, Missy has been attending airshows. Her ultimate dream of wing-walking may not be too far away!
Accounting Records Setup
Client Bookkeeping
QuickBooks
Payroll, Bookkeeping
Sales Tax
Tax Returns