Melissa Carlson, CPA
Partner
Hockey mom. QuickBooks ProAdvisor®. Accounting coach. Small business advisor. Golf "ringer".
Melissa knows accounting can seem complex and even a little scary. She helps clients overcome this fear, working side by side explaining concepts, reasons, and benefits of good accounting systems. Melissa loves getting to know her clients, which enables her to better serve their needs. She helps her clients tackle problems and opportunities, such as obtaining financing, and setting up new businesses.
Melissa's life revolves around sports. If she's not playing one, she's likely watching her two sons or husband playing one of many. An outdoor enthusiast who can hunt and fish, she enjoys watching reality shows about nature. A ringer on the golf course, she finds time to serve on the Majestic Oaks Community Foundation.
Small business consulting
QuickBooks ProAdvisor
Payroll, Bookkeeping
Sales tax
Emerging businesses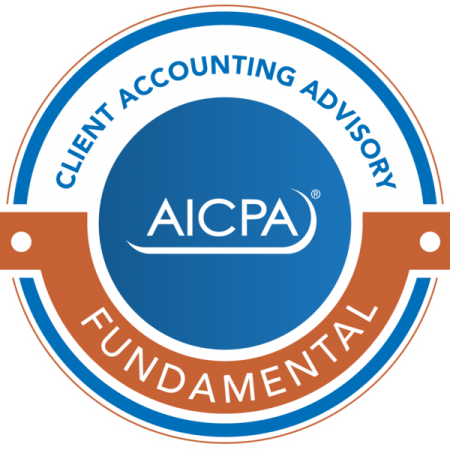 "Accounting is like a jigsaw puzzle. I like organizing the pieces into a complete picture and helping people and their business be successful."
contact details
600 South Highway 169 Suite 1625 St. Louis Park, MN 55426