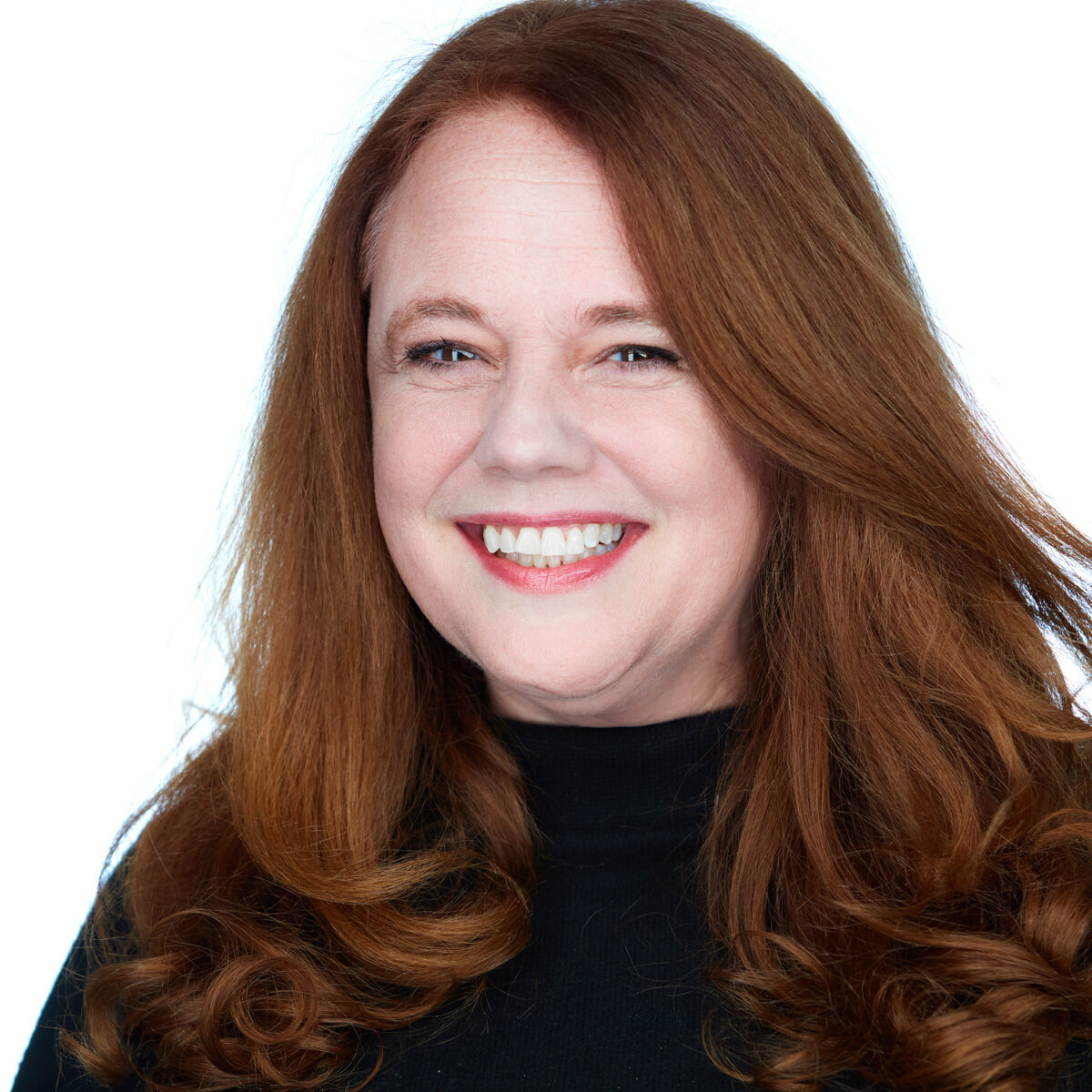 Art Crawls. Tax Advisor. Non-profit Consultant. Business Advisor. Accounting Systems Setup. St. Paul/"St. Small". Redhead.
Jen lives to work with those that work for a living. She takes great joy in helping people evolve and change. By solving problems, making your day, or teaching a new beneficial skill, Jen looks forward to it all. When you need to demystify the tax code or tweak your accounting system so that it best supports information needs and decision-making, seek out Jen.
New business owners will appreciate Jen's insight for optimal accounting system set-up. As your business grows or changes throughout the business life cycle, Jen will be there to offer solutions and tax planning that keeps pace with your needs. You'll find that she will quickly become an active and trusted partner in your financial life.
Tax
Small Business Consulting
Business Organization
Accounting Systems Setup
Emerging Businesses
With a love for visual arts, Jen and her husband visit art fairs and art crawls and walk the Minneapolis lakes. But home will always be St. Paul. Her past adventures living abroad and in other cities couldn't take her away from the same neighborhood she grew up in. Jen is an active supporter of area non-profits, even consulting for them for nearly 13 years.