Kyle Newhouse, CPA
Accountant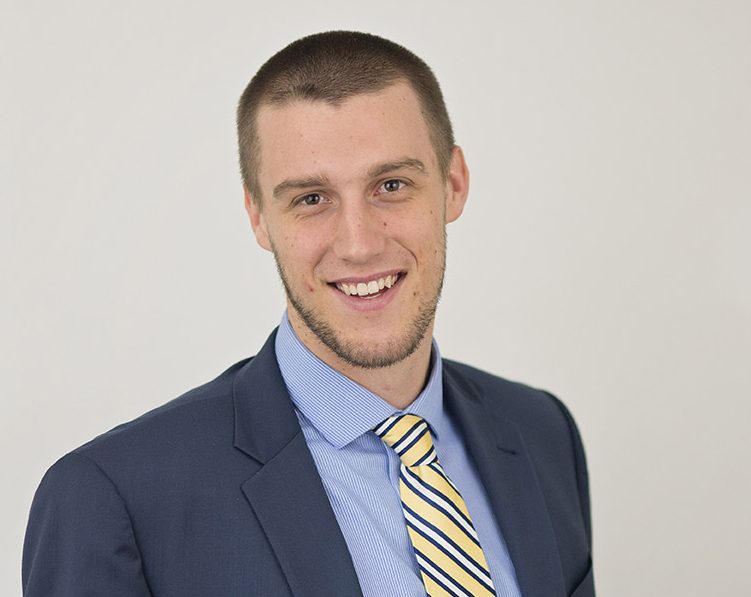 College athlete. Staff accountant. Outdoor enthusiast. Supply Chain insight. Wisconsin roots.
For Kyle, understanding his clients allows him to serve them better and makes his job even more rewarding. He enjoys building professional relationships with his clients and making personal connections. Kyle works with clients of all sizes in a variety of industries.
Tax consulting
Supply chain management
High-Tech businesses
Bringing a unique perspective to the accountant role, Kyle's education includes a concentration in supply chain management. He can offer keen insight for how a business owner's logistics functions impact the accounting functions.
Kyle enjoys a host of sports activities and being outdoors. He has been an active volunteer in state and local government and loves keeping up with current political events.
contact details
600 South Highway 169 Suite 1625 St. Louis Park, MN 55426