Jason Schilling, CPA
Manager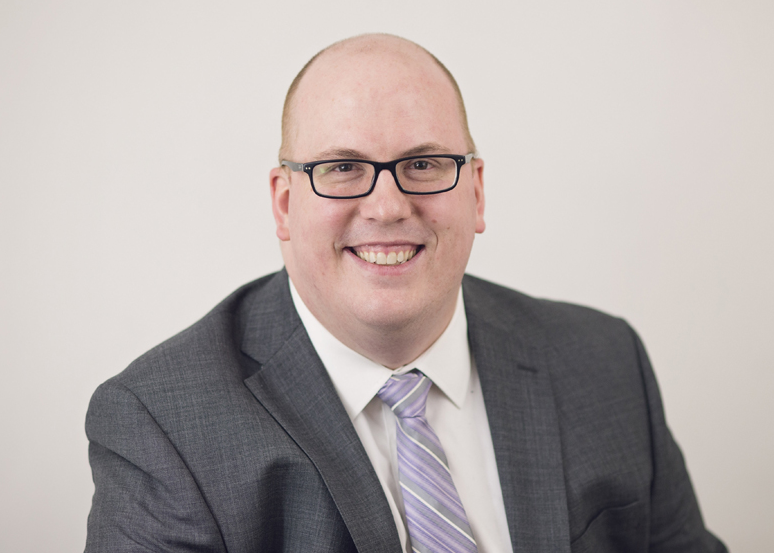 Family man. Audit manager. Norske Torske Klubben. Complex accounting. Travel enthusiast.
Jason thrives when he is helping clients solve their complex accounting and audit needs. Throughout his 8-year career, he has worked with a variety of clients, including manufacturing, retail, consumer products, distribution, and professional services industries.
When working with Jason, you will gain a deep understanding of what the numbers really mean and the impact to the decisions your team will make. Jason's analytical abilities allow him to dig into the numbers and identify trends, opportunities, and recommendations. He is passionate about working with owners and their employees to provide accurate financial data.
Audit & Assurance Services
Complex Accounting
Manufacturing
Professional Services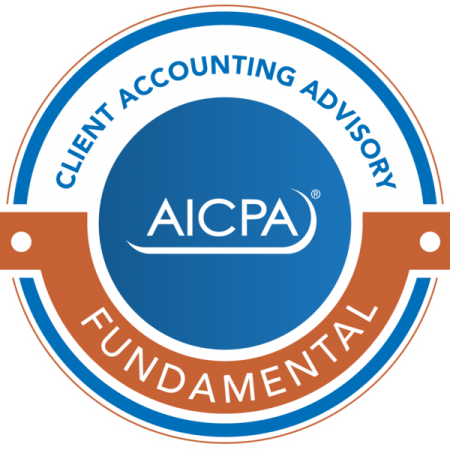 Jason enjoys working with clients that want to learn, and teach us about their business to help facilitate a successful relationship. He is easy to talk to, an intent listener, and a strategic thinker. Clients will appreciate his ability to simplify a complex idea and his optimistic attitude.
Outside work, Jason likes to golf, travel, and spend time with his family. He continually learns new things from his three-year-old son and can't wait to teach his baby girl all the important things in life!
contact details
600 South Highway 169 Suite 1625 St. Louis Park, MN 55426