Janelle Amacher
Accountant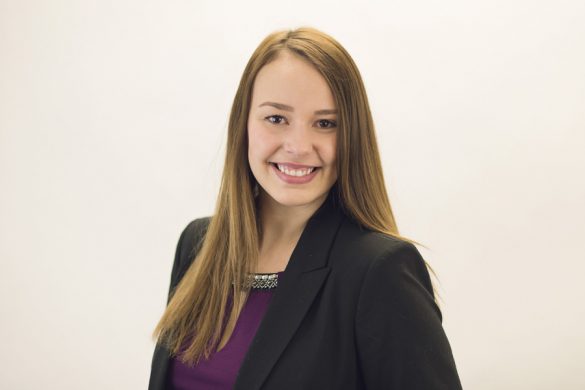 Business owners will quickly notice Janelle's eager and dedicated personality as she serves their accounting, attest, and tax needs.
Janelle participates in tax preparation, client audits, reviews, and compilations, as well as accounting services. Her innate ability to create procedures contributes to our ability to provide a consistent client experience. Driven to learn and solve issues facing our clients, Janelle enjoys building strong relationships with our clients.
Janelle enjoys relaxing by playing cards and cribbage, or spending time in the outdoors. Having performed with the college dance team at NDSU, Janelle follows college dance and volunteers her time in the performing arts.
Business Accounting
Attest Work
Tax Returns
Procedures
Emerging Businesses
contact details
600 South Highway 169 Suite 1625 St. Louis Park, MN 55426